News
July 2017

(1) Notification: on 15-May 2017 Werkgroep SMA Gabungan changed its policy; from now on the focus is on supporting students financially during their educational traject; see item 'Werkgroep SMA Gabungan changes its Policy' below.

(2) Reinier de Lang (HAPIN) has paid a visit to Jayapura in week 21 (May 2017). During this visit it became clear that management and other stake holders of SMA Gabungan management will not do any further requests for support. There will be no follow up on the earlier donation for computer equipment (see item 'Purchasing a desktop computer' below).

(3.1) On 19-July a meeting we had a meeting with Reinier de Lang (HAPIN). In line with the new policy the Werkgroep decided to support Yulianus Boga during his study.
(3.2) Also we agreed on the next five action points:
** Reinier will provide an overview of the costst for supporting Yulianus Boga;
** Reinier will ask Ciska v.d. Werff (coordinator educationl program HAPIN, Papua Jayapura) if and which extra support Yulianus needs to make his study succesful;
** Addy will write a letter -to be reviewed by Humphrey and Reinier- formulating the new policy, to be handed over to the director and/or stakeholders of the SMA Gabungan in Jayapura (see action point below);
** Reinier will request Theresia/Ciska (i) to translate the letter formulating the new policy into Bahasa Indonesia, (ii) to visit the director of the SMA Gabungan and hand over the letter;
** Reinier will make a requst to Ciska to visit the director of the SMA Gabungan and ask the names of students who perform very well and need support by the Werkgroep.
******Remark: we have decided to spend a maximum of €5000 per year on student support. This implies that the available funds will be spent in about 5 years.
(3.3) The availbale funds amount on December 31, 2016 €25.247.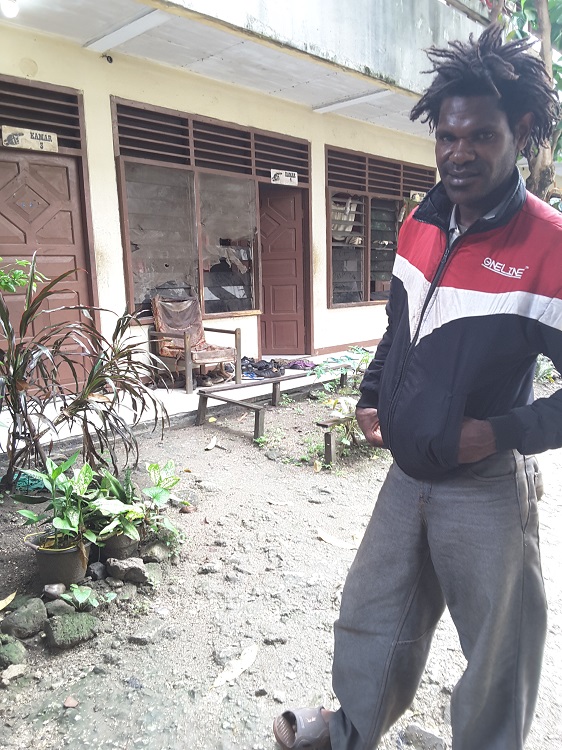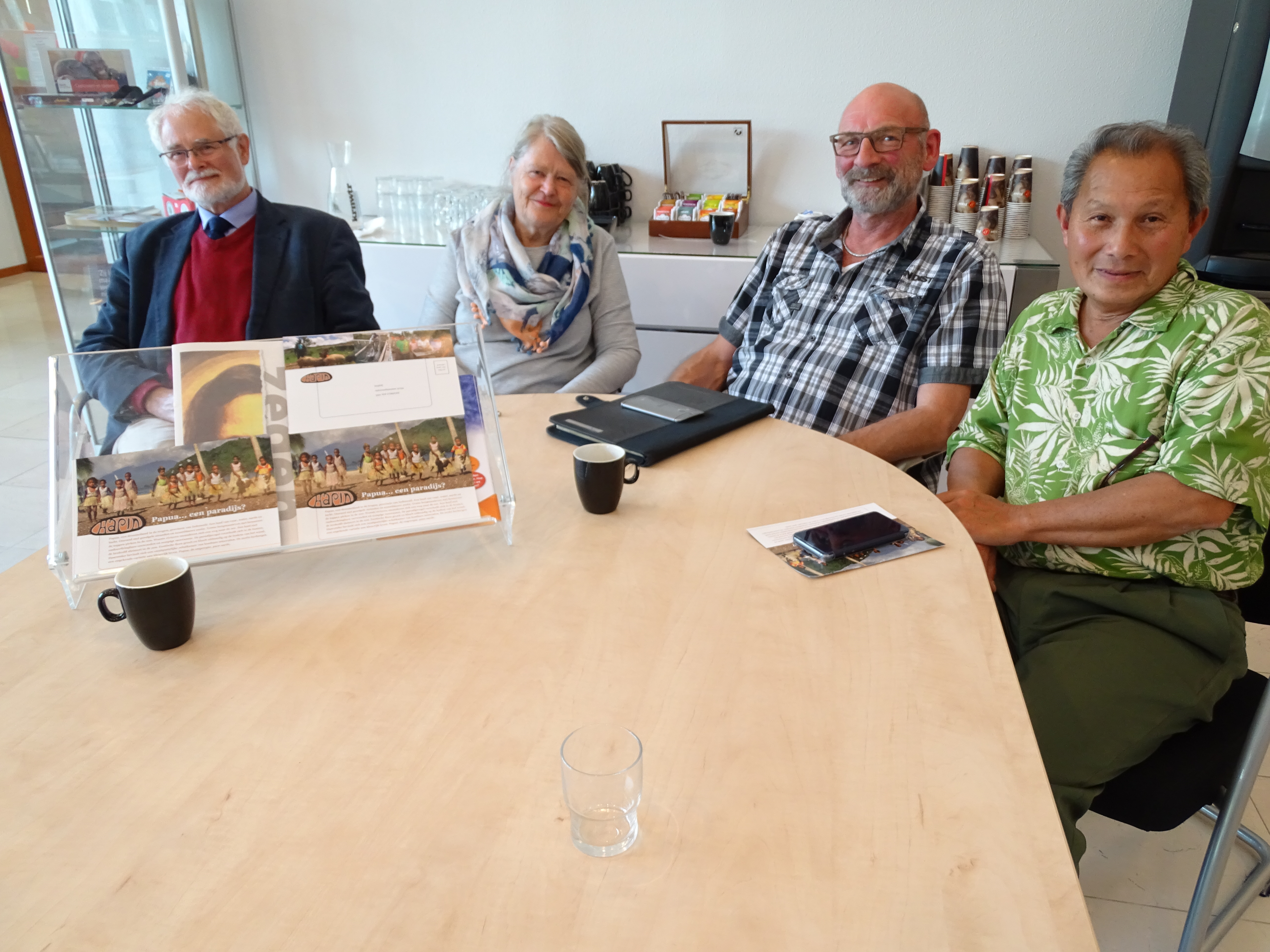 Click on any of the items below for other news and photos.